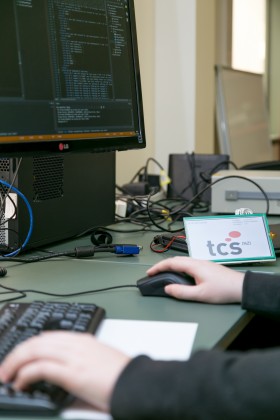 Our product development team are experienced in electronic engineering commercial, industrial and agricultural applications from the concept stage through to commercial manufacturing.

We design and engineer industrial automation products using open standards wherever possible to create inter-operability with other vendor's products.

Throughout our years in business we have led the way and earned an enviable reputation for designing and developing world-class industrial solutions to address complex control, materials handling, communications, and traceability issues from plant floor to IT management in most industries and of any magnitude.
Our product development team provides a comprehensive range of services, from developing the functional descriptions through to manufacturing the final product to commercial standards.

Including:

Functional design

Documentation

Manufacturing

Product commercialisation

Enclosure design and engineering

Testing and installation

Quality assurance
Back...