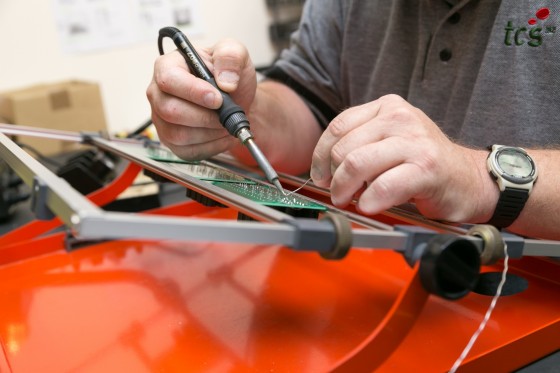 TCS is a progressive industrial automation company specialising in electronic product development and manufacturing for industrial, agricultural, and commercial applications.

Product Tracking

Electronic Product Development

PCB Design

Electronic Design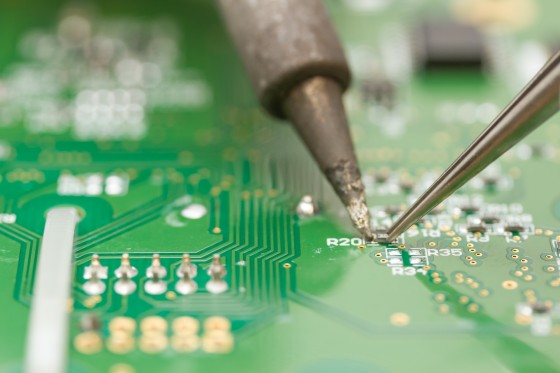 Original Equipment Manufacturers (OEM)
TCS works with leading industrial and agricultural engineering companies to provide robust and reliable control solutions. We have the knowledge, expertise and reputation for high quality electronic product development.
We provide research and development for early stage product concepts as well as prototyping through to volume manufacturing services. We also provide consultation and product project management services when required.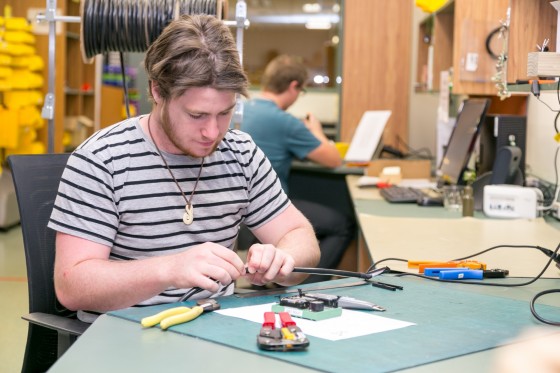 Our solutions include:

Scoping

Microprocessor development

Print circuit board artwork

Enclosure design

PCB SMT assembly

Software engineering

Documentation

Ongoing support

Servicing
Back...