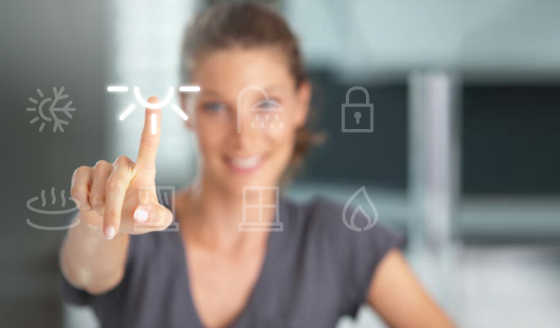 Over the past few years TCS, through its division Ata Touch, has been developing ground-breaking automated energy-saving solutions for homes and businesses.

On the home front these solutions have savings of 66 per cent and more with these savings easily transferred to industrial and other business situations.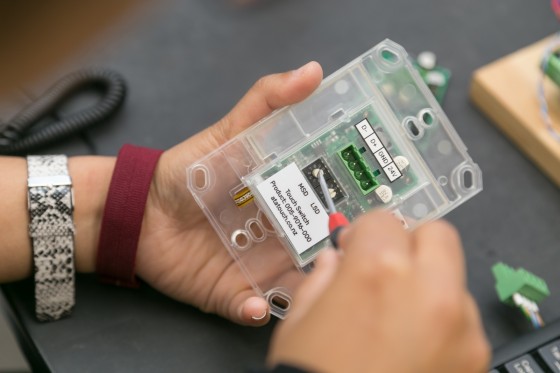 TCS through Ata Touch provides options for automated energy efficiencies in:

Lighting

Heating/Cooling

Water heating

Access control/Security

Power usage

Fire monitoring

And much more
For more information go to
www.atatouch.co.nz
Back...