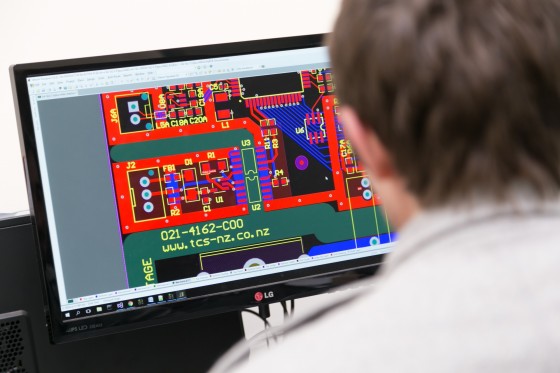 Our close relationships with customers, suppliers and manufacturers enable our designs to integrate quickly and smoothly into production. We are up-to-date with the latest technology and readily available parts are designed into our products where possible.

With over thirty years' experience in embedded software development we understand the technical and business requirements that are the core of your business and develop embedded software to run with robust and reliable functionality.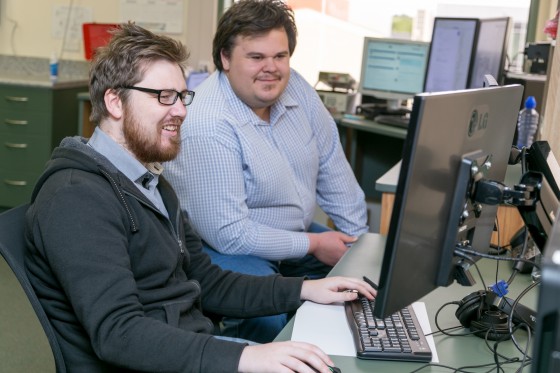 We offer expertise in:

Electronic components

Circuit design

PCB layout

Enclosure design

Embedded firmware development

High level software development

Internet connectivity

Remote and mobile applications

Standards compliant design (such as EMC, vibration and ingress protection)

Documentation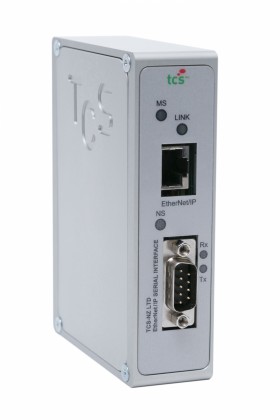 Industrial Communications
We are the leading New Zealand specialist in integrating third party products on to industrial networks such as Ethernet/IP, DeviceNet, ModBus RTU, Modbus TCP, ProfiBus etc.
Custom drivers are available or can be developed to communicate with a vast range of third party vendor products such as:
Barcode scanners

Label printers

Inkjet coders

Weigh indicators

Instrumentation

Flow meters

RFID readers
Back...